Home » Featured, Headline, Latest, Play, Uncategorized
Just Put On a Happy Face!
If you're new here, you may want to subscribe. Thanks for visiting!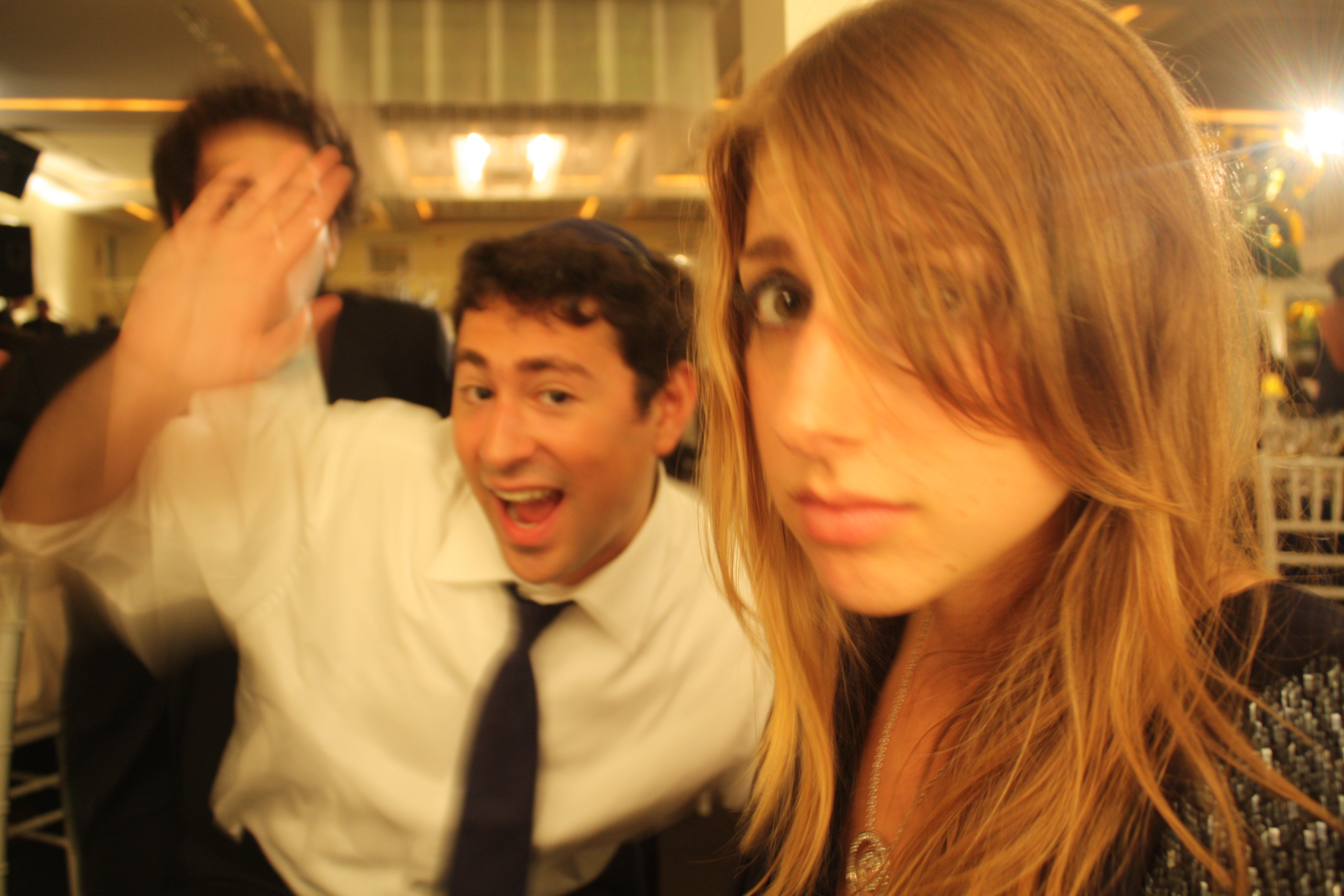 I have been wearing my grumpy face all day.
This is obviously not by choice. I generally tend to over-smile, whether to express happiness, gratitude, or just mask any awkwardness or discomfort. But as a small oral surgery temporarily impaired the ease of flashing my pearly whites, I find that I seem to give off a pessimistic impression to everyone I meet.
I never realized how much negative energy is reciprocated when one fails to smile, but from just a day and a half of relaxing my face muscles I noticed a dramatic difference from others. When someone makes a joke and I retaliate with a stiff facial reply, that person tenses up and submits to terse responses. I even try to explain that I can't do more than purse my lips without feeling my stitches gripping the gums inside of my mouth, but my correspondent never actually allows another comical pun to slip into the conversation. The ladies at the cash registers try to avoid eye contact. Kids stare intensely at the ground. My mother seems anxious and concerned since she cannot separate my dispirited appearance from my level of discomfort, even if I tell her that I am feeling absolutely fine.  When I try to say something funny or put people at ease, those in my company are confused by my deadpan expression and, after a polite guffaw, either find an excuse to walk away or busy themselves with other distractions.
In our society, facial feedback has become an imperative way of interacting with others. People read the curled lips or wrinkled frowns as interpretive measures and react correspondingly, whether they choose to affably chatter away or steer clear of any further talks. Even though people know my regular state, I have noticed that they are more inclined to avoid conversation rather than trust my straight-faced "I would smile now if I could!" excuse.
I can't wait until I am completely healed. The recovery may be a tad painful, and the restrictive diet is frustrating, but more than anything, I just want my smile back.