Home » The Authors
The Authors
If The Choice Effect is "comic sociology" (we thank New York Times columnist David Brooks for this term, among others), then enter your favorite social comics: We are Amalia, Lara, and Claire.  We met freshman year of college, and the past decade has seen us starring in our fair share of self-inflicted drama. We're different in tons of ways, but we all like like travel, we like not working in cubicles, we like men. We think moist is a bad word, we hate abnormally shaped fruit, and we cried tears of joy when Obama was elected.
.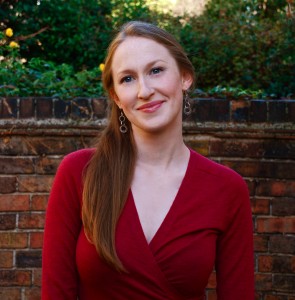 Amalia McGibbon has an English degree from Stanford and works as a food and travel writer based in London.
.
.
.
.
.
.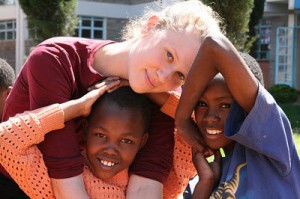 Lara Vogel is an MBA student in the UK who co-founded Hope Runs, a non-profit organization in Kenya. She received her undergraduate degree from Stanford and will return to Stanford University for medical school next year.
.
.
.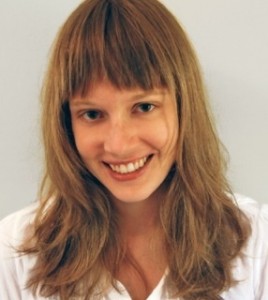 Claire Williams holds an MBA and other degrees from Stanford and Oxford Universities. She co-founded Hope Runs, and now works at Twitter.